Walt Fritz, PT and the Pain Relief Center
The Pain Relief Center is unlike any clinic in Western New York. We provide comprehensive individualized treatment for the relief of pain and the return to a fully functional lifestyle. Utilizing a method called Myofascial Release we are able to address problems that have not responded to previous surgeries, therapies, and medications, bringing about positive and lasting changes. While we can effectively help people who have unsuccessfully tried other interventions, those who are seeking a fresh approach to a new problem will also find success. "Pain Relief" is a rather narrow term when it comes to describing the work that we do, as not all clients come as a result of pain. Many are simply looking to regain a quality of life that they are missing.
Certain insurances are accepted (Aetna and Medicare) and direct submission to Excellus/BCBS for out-of-network treatment is available. Call or email for information or an appointment or simply click the "Book Now" button on the right hand side of this page.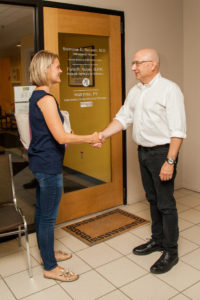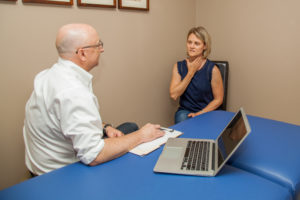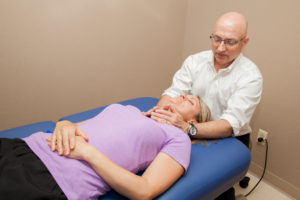 Walt Fritz
Walt Fritz is a licensed physical therapist with a B.S. in Physical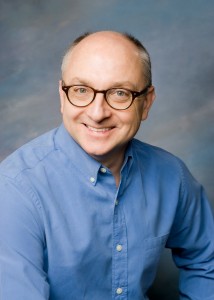 Therapy (1985) and B.A. in Community Mental Health (1984) from SUNY Buffalo. He has been practicing Myofascial Release since 1992 and is the most experienced Myofascial Release practitioner in the Central and Western New York region, including Rochester, Buffalo, Syracuse, and the Southern Tier. He has been one of the pioneers in moving myofascial release science into better accepted explanations through the USA. He has been a Myofascial Release instructor since 1995 and has completed Myofascial Release Seminars training through the advanced levels. He is proud to lead the Foundations in Myofascial Release Seminars™, teaching physical therapists, massage therapists, speech-language pathologists, and occupational therapists internationally. With over 30 years experience as a physical therapist, he is able to combine the best of traditional physical therapy interventions with the state of the art methods of Myofascial Release.
You have many choices when it comes to your health care; consider the Pain Relief Center first.